Golden Standard
of Youthful
Looking Skin
Double Serum
Visibly Firm. Smooth. Radiant.
Tested, Trusted, Recommended
Women around the world agree—Double Serum is our most powerful age control concentrate ever! With 65 years of anti-aging expertise—Clarins's universal formula is ideal for people of all ages, all ethnicities and all skin types—even the most sensitive.
After 7 days skin is:

Visibly smoother* (88%)

More radiant* (83%)

Visibly firmer* (74%)
Women love it so much — 1 Double Serum is sold every 5 seconds around the world.**
*Satisfaction test - 362 women - 7 days
**Double Serum range - Clarins Internal sales in volume Jan-Dec 2019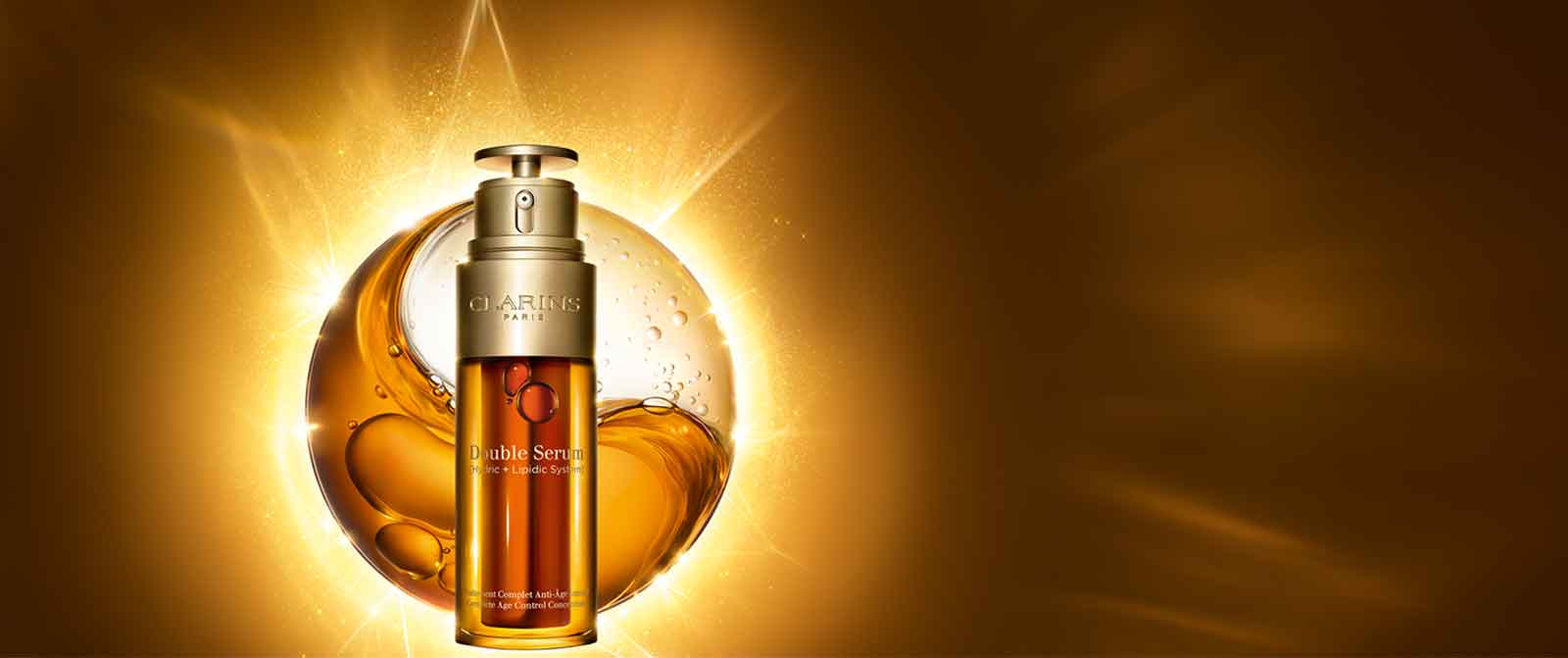 Cell Sensory Intelligence Innovation
Clarins cutting edge Cell Sensory Intelligence Innovation, enabled by high concentration of Turmerone, can protect and boost the cell sensory capacity by +126%, in this way, regulating five different gene expression related to 5 skin repair VF.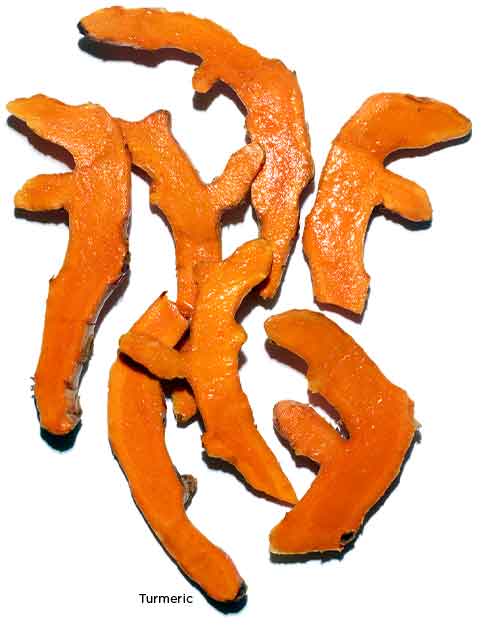 Turmeric, the anti-ageing expert!
The anti-ageing benefits from organic ingredients mix together at the last minute, upon application, to optimize cells 'language'.
The new Double Serum includes all of Clarins most recent plant discoveries for a targeted action and an optimal impact on the skin's 5 vital functions:
REGENERATION

Tailored dose.
Seasons change. So do your skin's needs.
Double Serum's adjustable dial pump releases a customized amount of product into your palm—from a tiny drop to a power shot—depending on your skin's needs, the climate or season.
Drag the arrow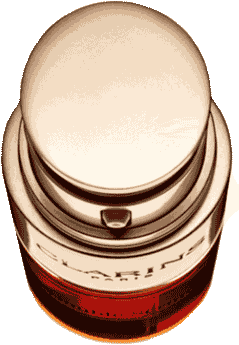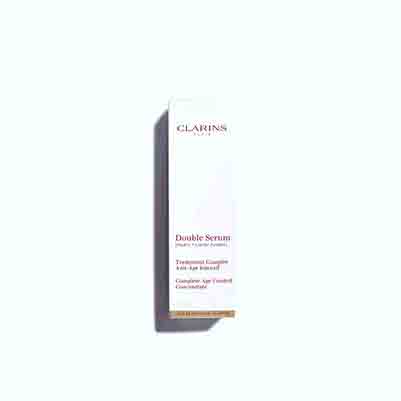 On-going sustainability
Responsible beauty
Double Serum contains 9 organic ingredients and 3 ingredients that are Fair Trade Certified. The purchase of Banana, Ginger Lily and Leaf of Life includes a contribution to help develop the local communities that harvest the plants.
Less waste
Double Serum' eco-friendly bottle is made from recycled materials, and now requires less packaging. The double pump bottle delivers just the right amount of product for your skin's needs to prevent overconsumption.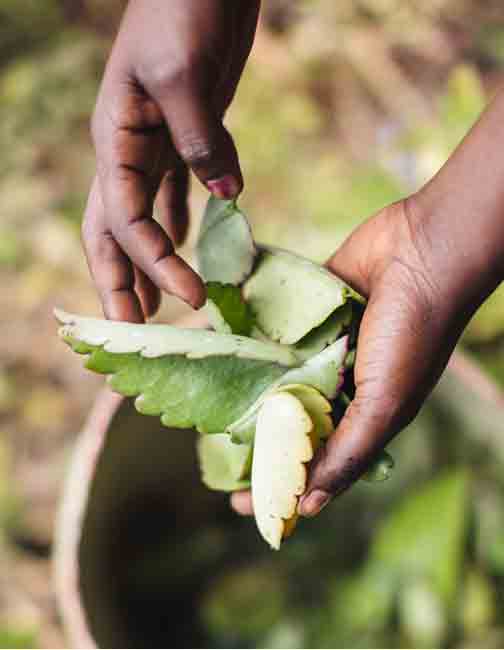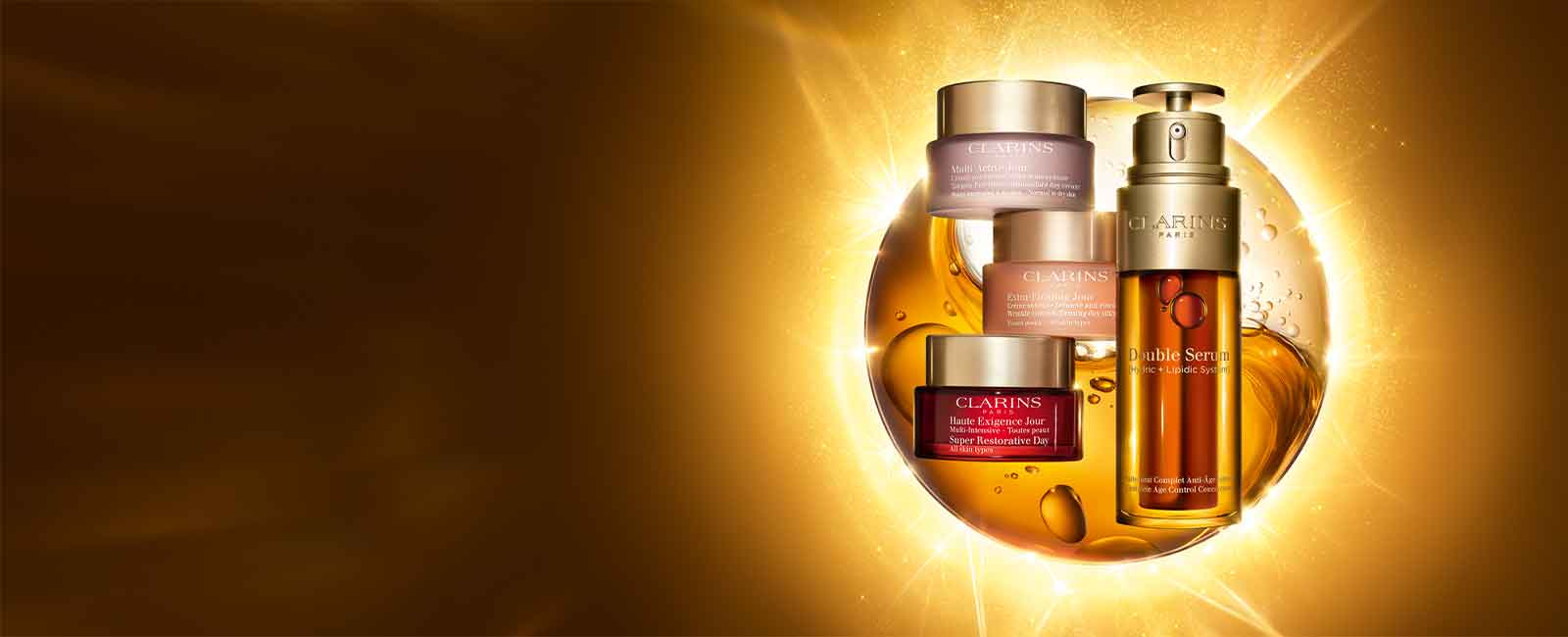 Just add a moisturizer.
Double Serum's plant-packed formula boosts the performance of Clarins's anti-aging moisturizers. Morning and night, apply before Multi-Active, Extra-Firming or Super Restorative Creams for unrivaled results.
Anti-aging moisturizers for every concern
Intensive day cream replenishing at all levels
Multi Active
Fights fine lines and the effects of daytime stress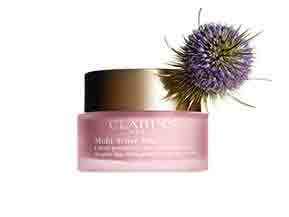 Extra Firming
Visibly firms, lifts, fights wrinkles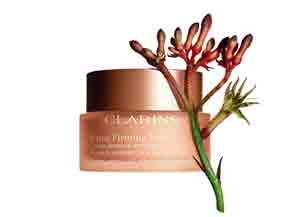 Super Restorative
Replenishes, illuminates and densifies mature skin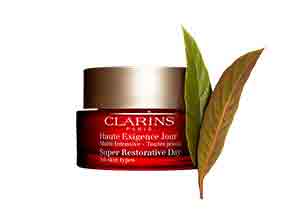 Bought it for me and my mom. We're both loving it!! I saw results in the first week and was pretty amazed. 😘
#ClarinsSkincare
@mariannadmt
This is by far the best my skin has ever looked.
#ClarinsSkincare
Msbucks, Arizona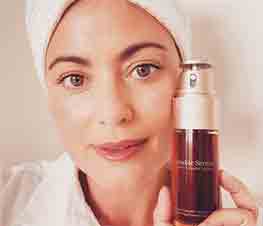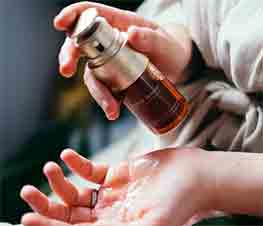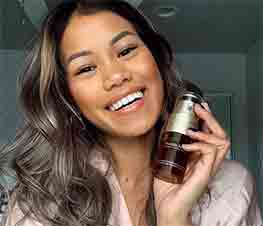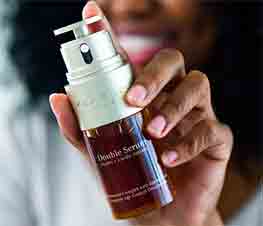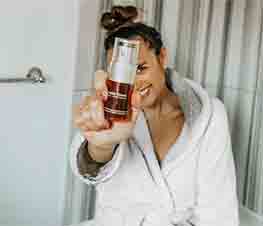 Clarins Beauty School
Learn how to apply Double Serum.

Double Serum
1.6 FL. OZ.
₹8,200.00
1.6 FL. OZ.
₹8,200.00