Your beauty diagnosis
Because you are unique, we are here to assist your search
for your ideal beauty kit, whatever your taste.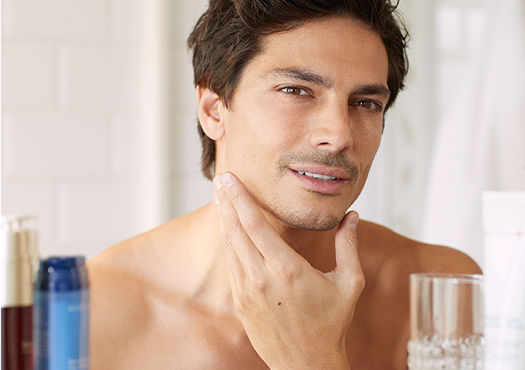 Are you looking for a specific product?
Our finders are here to help you.
MAKE-UP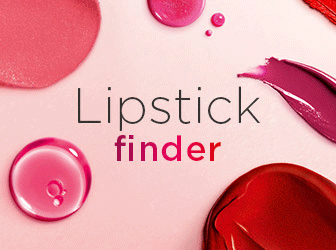 Lipsticks, oils and balms…
Find your perfect one!

Do you have any questions?
Our experts will answer you.
Face
Make-up
Body
Suncare
Men
Ingredients