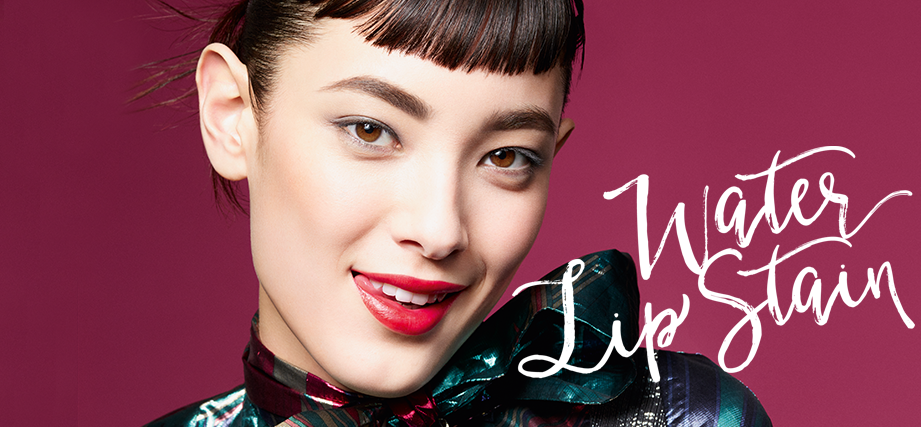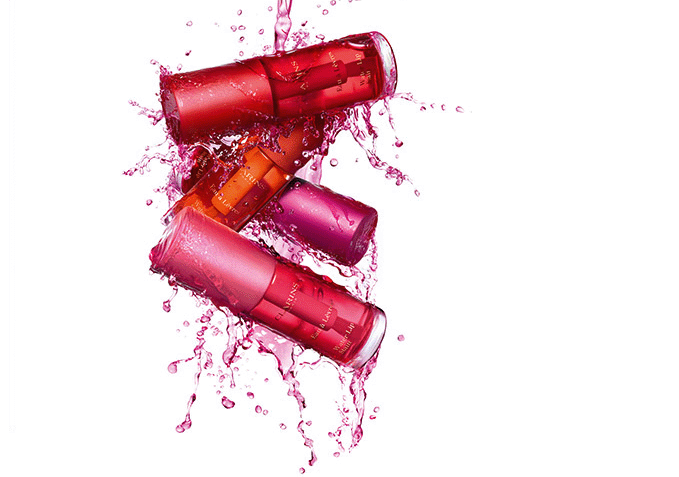 Kiss-proof your lips!
A barely-there feel and customisable, long wearing colour
Customisable Colour
Choose your colour intensity with our kiss-proof Water Lip Stain.
The more coats you layer, the higher the intensity.
01 Rose
Water
02 Orange
Water
03 Rouge
Water
04 Violet
Water
4 Kissable Shades
Colour your lips and choose your finish!
Applying your Water Lip Stain is as easy as can be!
The brush is infused with just the right amount of colour and perfectly fits the shape of your lips for a comfortable application.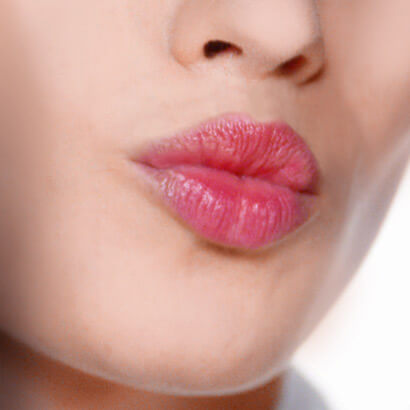 Clarins' Beauty Tips
Wear your Water Lip Stain on its own or with other Clarins make-up products.

The Clarins Bonus
Impeccable cleansing.
Remove Water Lip Stain and makeup with our micellar waters, specially formulated to purify a perfect start to your night time skincare routine.