Embrace your bust!
A firmer, sculpted and more beautiful bust: the result of using a cream designed for the breasts daily. Embrace your beautiful pregnancy curves thanks to Clarins skincare.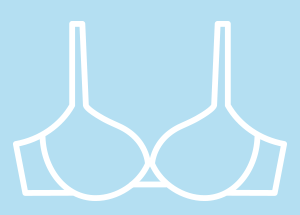 Why use a bust gel during pregnancy?
The very fragile skin tissue of the bust is often damaged during pregnancy. Dehydrated, the skin loses its elasticity, leading to a loss of lift and firmness. To prevent sagging and restore the skin's tone, Clarins recommends using the Bust Beauty Extra-Lift Gel.
This essential firming gel improves the lift and shape of the bust and décolleté area. By using this gel as soon as the first signs of sagging appear, you can maintain a shapely bust throughout your pregnancy.
Vu sua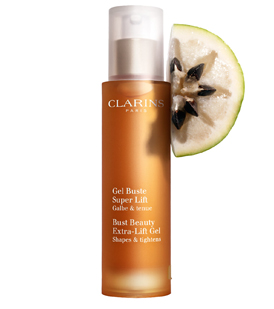 BUST BEAUTY EXTRA-LIFT GEL SHAPES & TIGHTENS 50ML 18
₹4,300.00
DISCOVER
"Very pleasant to use, allows for gentle massage and absorbs quickly, leaving behind a light sensation". Customer review
How do I apply a bust gel?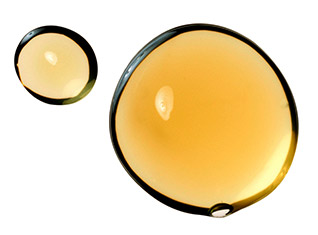 This bust and neck gel with a refreshing, lifting formula can be applied daily. Light and fluid, the gel absorbs and dries quickly. Use in the morning before applying make-up. Apply with broad strokes and repeated pressure from the bottom of the breasts to the chin. Follow the Clarins Bust Beauty Extra-Lift Gel Application Method Clarins to optimise the effectiveness during pregnancy.