Our Commitments
Each day, Clarins puts the principles of its founder, Jacques Courtin-Clarins, into practice. With long-term commitments, the company is engaged in efforts to support those in need, fund medical research,

and protect the planet for future generations.
By 2025, we are commited to doing more.
Caring for the planet
100% of our sourcing
to be sustainable
80% of ingredients to be
organically cultivated
100% of packaging to be recyclable
30% reduction of our carbon footprint
Caring for people
Optimised
traceability
Reinforced Fair
Trade programmes
Doing even more for
health & children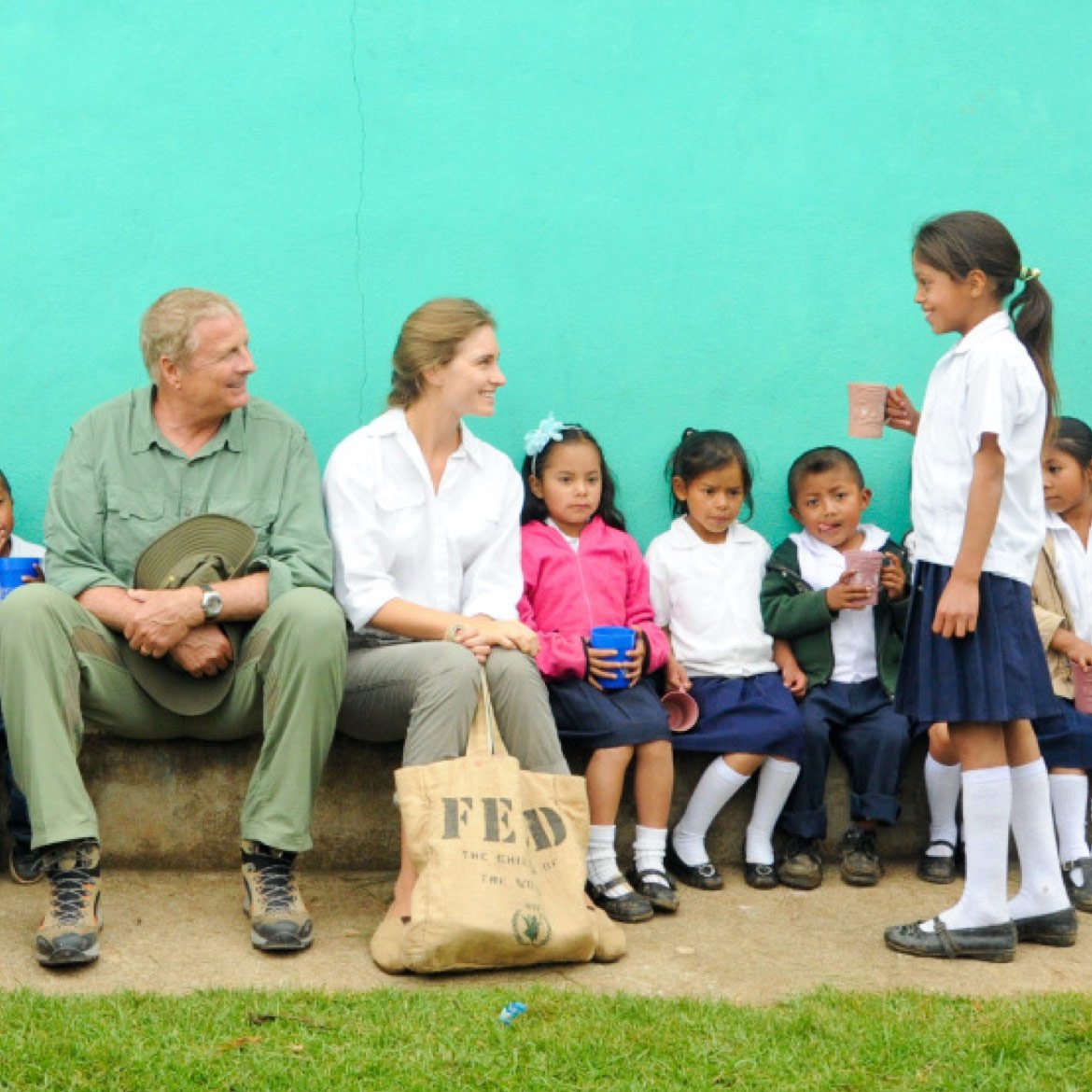 Committed
to Children
FEED
To date, Clarins and FEED have provided more than 33 million meals to children in need through the UN World Food Programme—with a goal of providing 36 million by the end of 2021.
LEARN MORE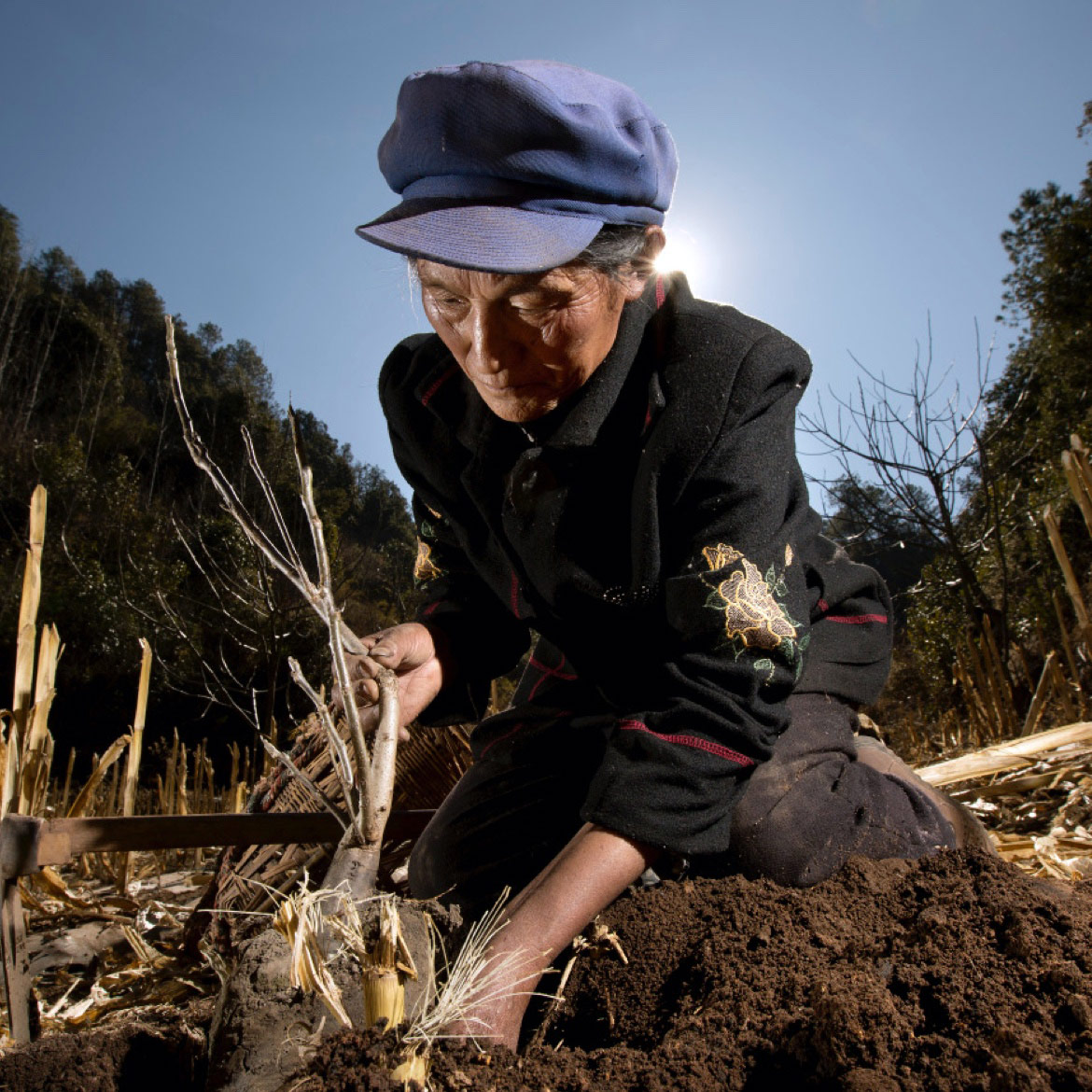 Committed
to Biodiversity
PUR
In partnership with PUR, Clarins supports reforestation programs around the world. Since 2011, more than 525,000 trees* have been planted globally. *Includes trees planted through Pur and other partners
Committed
to Biodiversity
Plastic Odyssey
Clarins was the first official partner of Plastic Odyssey, supporting their expedition around the globe to reduce plastic pollution in the ocean and create a global network of local recycling initiatives.
Committed
to Biodiversity
Domaine Clarins
At our innovative, open-air laboratory and farm in the French Alps, we use sustainable farming methods to grow the highest-quality ingredients for use in our formulas.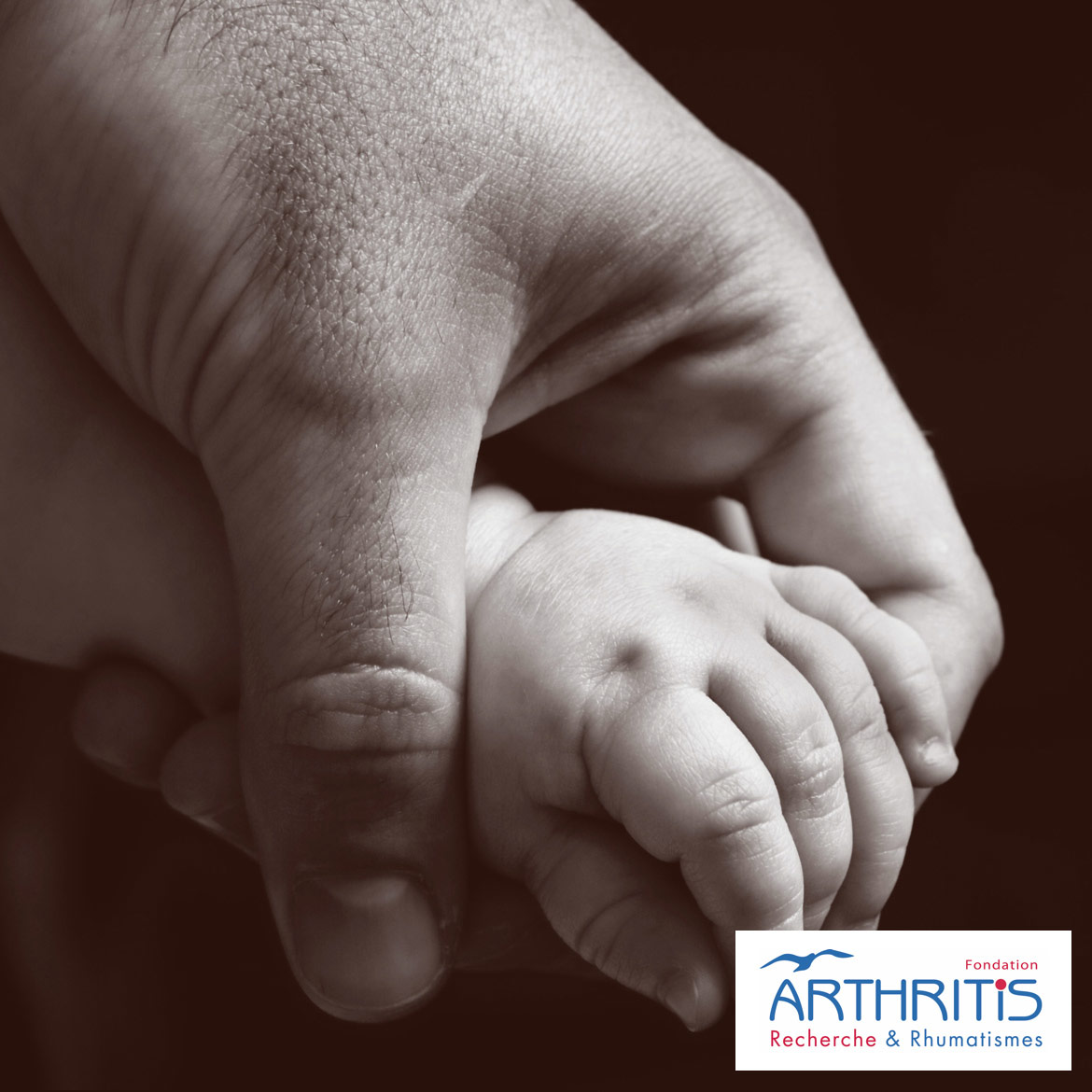 Committed
to Research
Fondation Arthritis
Established by Jacques Courtin-Clarins more than 30 years ago, Fondation Arthritis funds research in the field of chronic inflammatory rheumatic diseases. With every Tonic Body Treatment Oil sold, Clarins makes a donation to Fondation Arthritis to advance early diagnosis, develop new therapeutic pathways, and restore hope to millions of patients.
LEARN MORE